TOP Trending
New Arrivals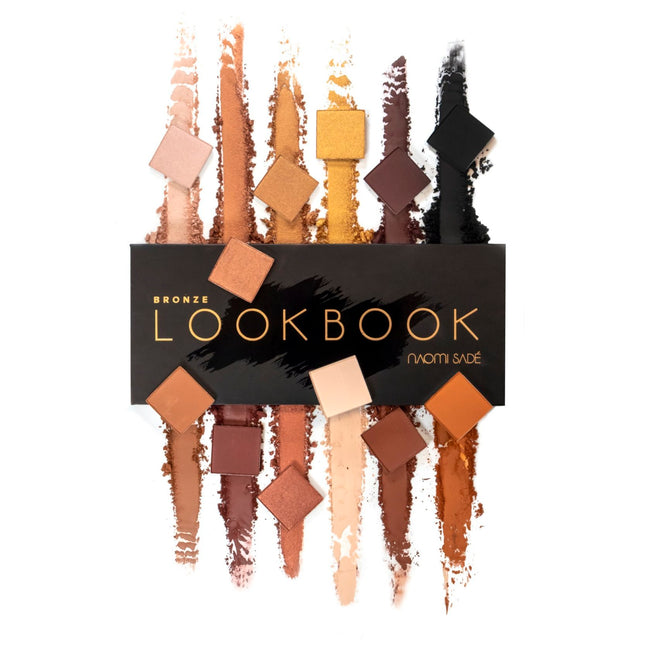 GLOWING somewhere?
Get the ultimate bronze look
Our Bronze Lookbook eyeshadow palette has all the shades you need to create your favourite bronze looks.
Shop now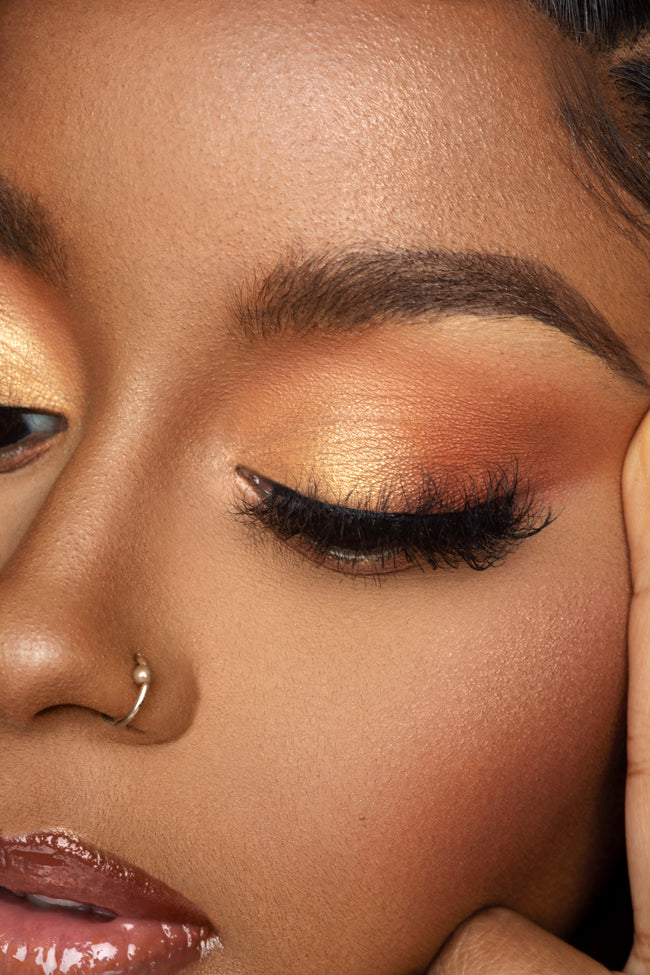 I'm in love 😍
My mind had been completely blown by this palette! As a make up artist I'm always on the hunt for brand new palettes to add to my kit. These shadows are pigmented the colours are beautiful a good equal divide of transition colours and shimmers.
— Yvonne Addo
Obsessed with this Palette
The shades in this palette are beautiful and the mix of shimmers and mattes in the different shades truely are amazing. I've definitely found a new highlighter shade in Glow Up. Would definitely recommend as it's got something other palettes are lacking.
— Natalie Mussington
Couldn't wish for more in a eyeshadow palette!
I used the palette for the first time on a photoshoot with different people, and the colours are just SO perfect for everyone. The formula is so creamy and doesent produce fall out either! I can't wait to try this pallets on more people.
— Jasmine
Gorgeous!
This palette is absolutely stunning - you'll fall in love with it! The selection of colours are beautiful and really complement each other, perfect for all occasions. I really love the creamy texture and intensity of the colours. Everything about the packaging and presentation made it feel so special. Love that this is a vegan brand too.
Sophia B.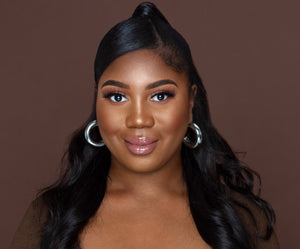 MEET THE FOUNDER
OF VEGAN CRUELTY
FREE COSMETICS
BRAND, NAOMI SADÉ

"I wanted to create timeless inclusive guilt
free makeup without the 'nasties', I want to
share my love of makeup and I can't wait to
see your creations" - Naomi
instagram
Follow us @naomisadelondon
Hey beautiful! Don't forget to use our hashtag #naomisadelondon for a feature across our social media platforms. Whether it's an unboxing or a creation! We love to see it!